All Source Events
---
Never waste time and money planning many moving parts again!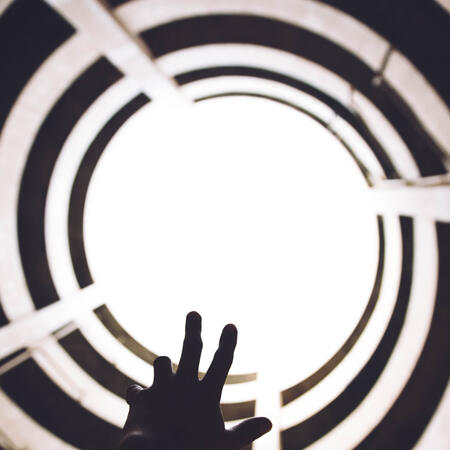 the struggle
---
There is NOT even one app geared towards event planners with all the features needed to pull an event together found in a single event management application
A real solution
---
All Source Events software is an all encompasing central event management application that is unlike any other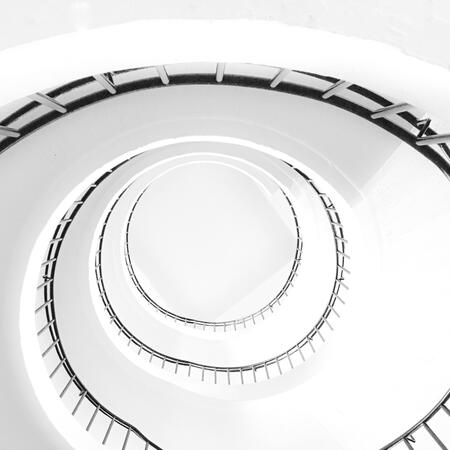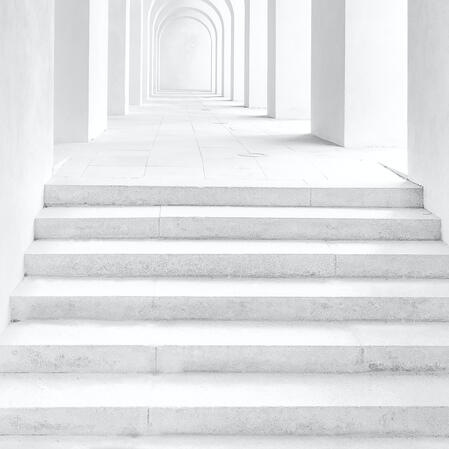 The features you need
---
One platform to rule them all, where you can navigate your client info and everything required to create and carry out your events
© Untitled. All rights reserved.